Welcome
Avoid the queue, preorder by using our click and collect service
We have now launched a Click and Collect service to help you save time when coming for your food.
To use this service please click the button above to view the ordering portal where you will be able to place your order. Please use the right hand side entrance and follow the instructions on the sign when coming to collect your order.
We have proudly worked tirelessly for over 30 years to produce some of the finest examples of traditional English Fish & Chips in the land. We've won awards, industry recognition and food hygiene excellence. Most important to us though, are our loyal customers who travel from as far as Manchester to enjoy our fare.
Finest Quality Ingredients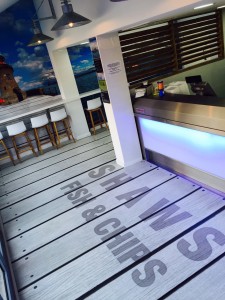 Our white, succulent Cod is sourced from sustainable stocks in the fresh, clean Arctic waters around Iceland and Norway. We have full traceability and know trawlers by their names. There are only a handful of trawlers we will buy from. We are currently working toward being in the 10% of fish and chip shops awarded the Marine Stewardship Council's Certified Sustainable Eco label as our cod is only ever bought from well managed areas where stocks are rising.
Huge cod fillets are then prepared in our shop every morning by our expert fish cutter, Sid, to ensure quality and freshness.
Our Haddock is caught and landed in Whitby and delivered fresh to us regularly.
Our potatoes are sourced from the regions farmers most of the year and every single one is prepared and hand checked every morning by our resident potato expert, Warren, before he chips them using a traditional Yorkshire thick cut.
Next, these fine ingredients are lovingly and carefully cooked in pure vegetable oil by the queen of fryers, Julie, and her entourage of girls. Probably Barnsley's best and you are always guaranteed service with a smile!
Fancy a change? Well our premium sausages are made by a local butcher and they too have won awards and we make our own delicious fish cakes too.
In late 2012 we were awarded the privilege of being the only fish and chip shop in the area to sell Cannon Hall Farm Shop hand made pies. These fit perfectly into our ethos of the highest quality, local and sustainable food.
From mushy peas soaked over night to hand made batter using our family recipe, everything is fresh, traditional, GM and additive free. Only the best will ever do!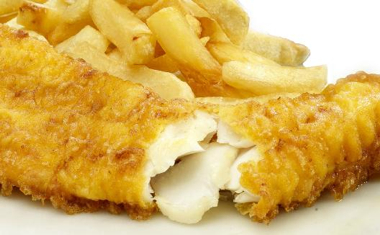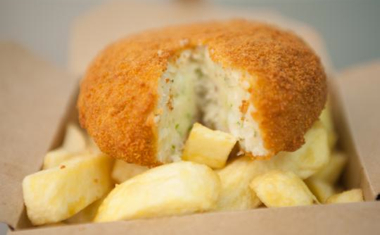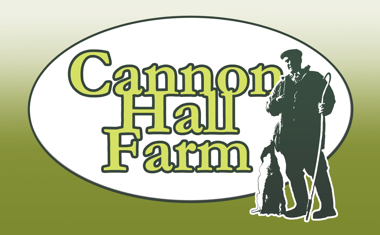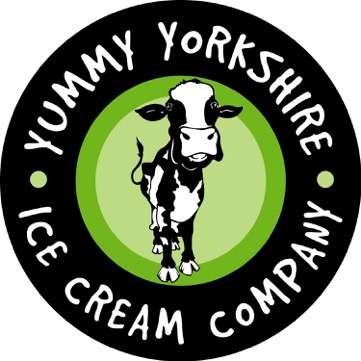 Our Suppliers
Other Links